University Carlos III of Madrid (UC3M) was founded in 1989 with the objective of providing an efficient, high quality public undergraduate and graduate education. In its two decades of existence, it has established itself among the best universities in Spain – in 2012, UC3M was included in the QS ranking of the top 50 universities world-wide under 50. The Telematics Department of UC3M is involved in education and research on broadband networks, mobile networks, advanced Internet networking and applications, and has recently been ranked as the best Department in its area in Spain by the main national ranking. Its staff has participated and coordinated projects of several European R&D programs, e.g., ICT Carmen, ICT Trilogy, IST Daidalos, ICT Medieval, ICT iJOIN, ICT CROWD and Spanish R&D programs, and also in contracts with the industry and public administrations.
---
Ericsson AB is a company in the Ericsson Group (Ericsson). Ericsson is a world leader in communications technology and services and a driving force behind the Networked Society. Ericsson long-term relationships with every major telecom operator in the world allow people, businesses and societies to fulfil their potential and create a more sustainable future. Ericsson services, software and infrastructure – especially in mobility, broadband and the cloud – are enabling the telecom industry and other sectors to do better business, increase efficiency, improve the user experience and capture new opportunities. With more than 110,000 professionals and customers in 180 countries, Ericsson combines global scale with technology and services leadership. Ericsson supports networks that connect more than 2.5 billion subscribers. Forty percent of the world's mobile traffic is carried over Ericsson networks. And its investments in research and development ensure that Ericsson solutions – and customers – stay in front. Founded in 1876, Ericsson has its headquarters in Stockholm, Sweden. Net sales in 2013 were SEK 227.4 billion (USD 34.9 billion). Ericsson is listed on NASDAQ OMX stock exchange in Stockholm and the NASDAQ in New York.
The organization within Ericsson which will be engaged in the project, called Ericsson Research, provides Ericsson with system concepts, technology and methodology, to secure long-term competitive product provisioning. World-class innovation is achieved through cooperation within Ericsson and with partners, customers, universities and research institutes. The groups from EAB participating in Xhaul cover research in the areas of access technologies and signal processing, radio network and transport network, especially in the area of small cell transport and optical transport. Ericsson AB is host of the core of Ericsson Research.
---

InterDigital Communications was founded in 1972 with the goal of contributing to wireless technology development. The Company has been a leading contributor to the development of 4G/3G/2G/1G wireless systems, and accordingly has established licenses and partnerships with many of the world's leading wireless companies. Today, InterDigital is a top wireless R&D contributor with offices in Europe (the UK), the USA, and Canada. InterDigital Europe, which was launched in 2013, is working with companies, cities, universities and other entities to foster discussion, break barriers, execute research and help set the stage for European leadership in new technologies, in particular for 5G and IoT/M2M.
---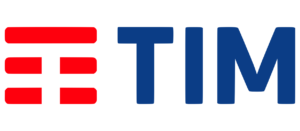 With 31.2 million mobile lines and 13.2 million connections to its fixed network, of which more than 6.9 million are broadband accesses, Telecom Italia is Italy's main ICT group. Abroad its main strength is Brazil, where TIM Brasil, supplying 73.4 million lines, is a major player on the market. As it has done throughout its industrial history, the Group is focusing its strategy on innovation, and over the next three years the group will be investing 3.4 billion euros on the development of new generation technologies. The goal is to reach 50% of the Italian population with the new generation fixed ultrabroadband (Fibre, NGN) and 80% with the mobile network (4G, LTE) by the end of 2016. The company's range of offers – focusing on advanced and integrated solutions for consumers, businesses and institutions – includes: landline and mobile telecommunications, internet, digital content, cloud computing, office and system solutions. The offers are formulated by Telecom Italia, TIM and Olivetti, reliable and well-known brands, through which the Group maintains close links with its customers. Advanced and customizable solutions are dedicated to a diversified business environment: phone plans converging mobile and landline prices, high speed connectivity, an advanced platform for cloud computing for the virtualization of applications and infrastructures and, finally, a vast selection of applications for storing and managing data or controlling energy consumption.
---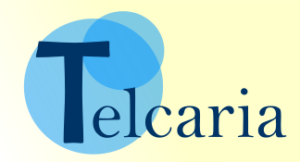 Telcaria (TELCA) is an SME providing advanced services to network operators worldwide. We partner with equipment manufacturers to redesign their products towards a cloud-based network infrastructure. Our team is composed of young bright researchers and developers. A large fraction of our employees hold a PhD in Telecommunications, Electrical Engineering or Computer Science. Telcaria provides advances virtual solutions for network caching, prefetching, network function virtualization, flexible functions split, cloud based network services all in an integrated and portable environment.
---

SICS Swedish ICT AB, the Swedish Institute of Computer Science, is a non-profit research organization. SICS' mission is to contribute to the competitive strength of Swedish industry by conducting advanced and focused research in strategic areas of computer science, and actively promoting the use of new research ideas and results in industry and society at large. SICS works in close collaboration with industry and is an active participant in collaborative national, European and other international R&D programs. SICS has a proven record of disseminating and promoting industrial deployment of its research findings, including establishing spin-off companies and licensing of its software and patents. In 2013 SICS had a turn-over of 122,5 MSEK and a research staff of 113, of which 64 PhDs. SICS is a part of Swedish ICT Research, which in turn is part of RISE, Research Institutes in Sweden.
---

Azcom Technology, a leader in advanced wireless communication with two decades of experience, provides a complete suite of software IPR and hardware platforms to build and deploy commercial and special purpose solutions for cellular communications, automotive, aerospace, home automation and mobile applications. In the wireless domain, Azcom specializes in LTE/HSPA+ C-RAN and Small Cell solutions.
---

Founded in 1973, Industrial Technology Research Institute (ITRI) has played a vital role in transforming Taiwan's economy from a labour-intensive industry to a high-tech industry. Focusing on six research fields including Information and Communications, Electronics and Optoelectronics, Material, Chemical and Nanotechnology, Medical Device and Biomedical, Mechanical and Systems, Green Energy and Environment, ITRI has aggressively researched and developed countless next-generation technologies. To date, ITRI holds more than 20,000 patents and has assisted in the creation of more than 240 start-ups and spin-offs. Numerous well-known high-tech companies in Taiwan, such as the leaders in the semiconductor industry TSMC and UMC, can trace their origins to ITRI.
The major pillars of Information and Communication research in ITRI include core technologies for Broadband Wireless Communications, Smart Internet of Everything, Broadband Convergence System & Integration, Mobile Digital Life, Telematics and Intelligent Transportation Systems, Cloud Computing System, Big Data Technologies, Intelligent System and Services Technologies, and SOC and System Platform Design Technology.
---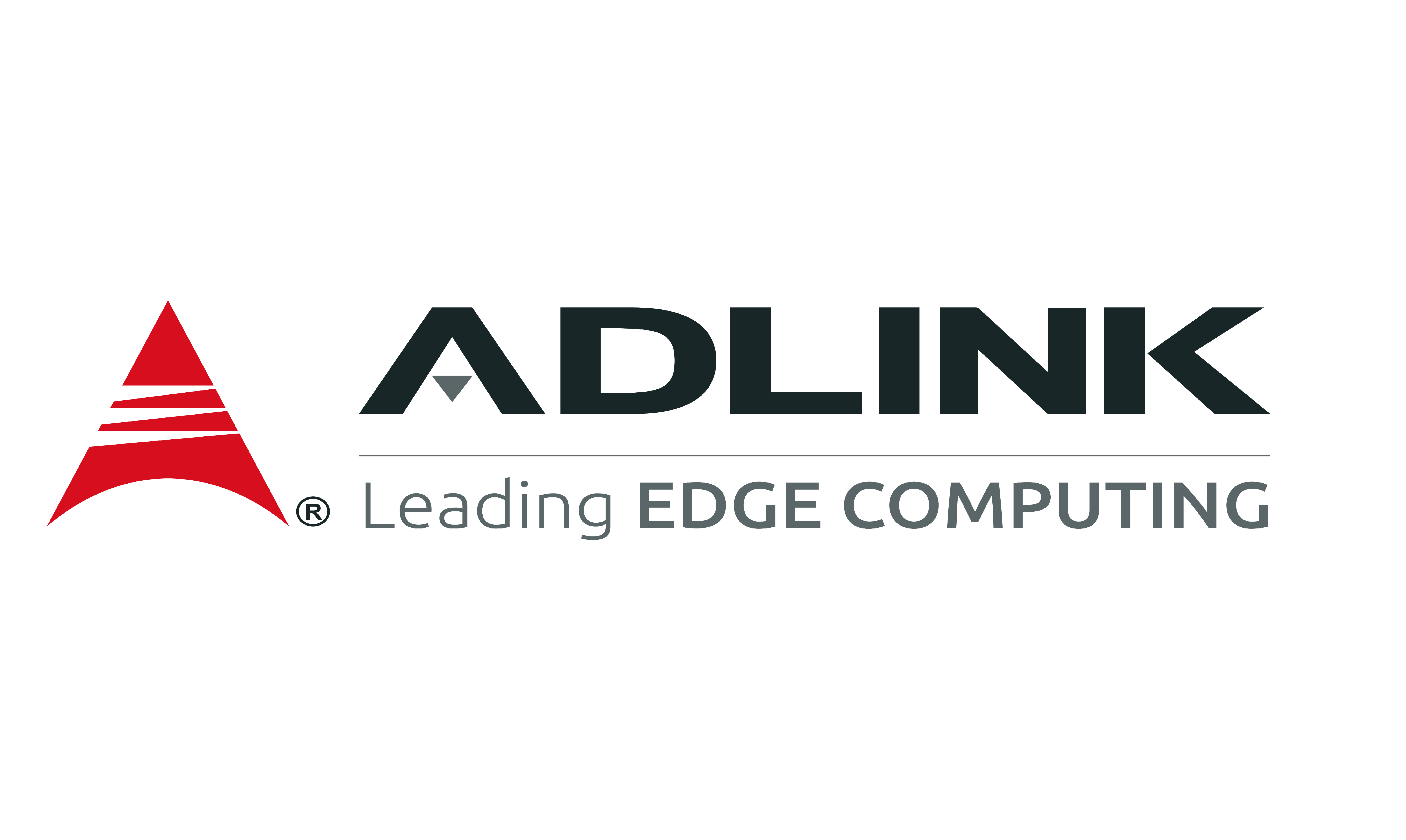 ADLINK PrismTech supplies the data connectivity solutions, tools and professional services they need to build systems with the required: platform coverage, performance, scalability, efficiency, flexibility and robustness. PrismTech's customers service many market sectors, including: industrial automation, energy, healthcare, transportation, smart cities, financial services, aerospace and defence. Our products provide support for real-time situational awareness (including Big Data analytics), control and interoperability, through connectivity between: cloud services, enterprise applications, mobile devices and embedded systems.
---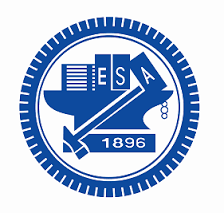 National Chiao Tung University (NCTU; Chinese: 國立交通大學) is one of Taiwan's leading public research universities located in Hsinchu, Taiwan. NCTU was originally founded in Xujiahui, Shanghai as Nanyang Public School by Sheng Xuanhuai in 1896. After the Chinese Civil War, NCTU was re-established in Hsinchu by former Chiao Tung University faculty and alumni members in 1958. According to the Academic Ranking of World Universities, NCTU ranked 35th in Computer Science in 2013. It also ranked 50th worldwide in the engineering field in 2012. Nature Publishing Index gives NCTU 3rd rank in Taiwan. NCTU in Taiwan, along with its sister campuses, such as Shanghai Jiao Tong University in mainland China, comprise the largest alumni network in the entire Asia/Pacific region and draws students from over 42 countries around the world.